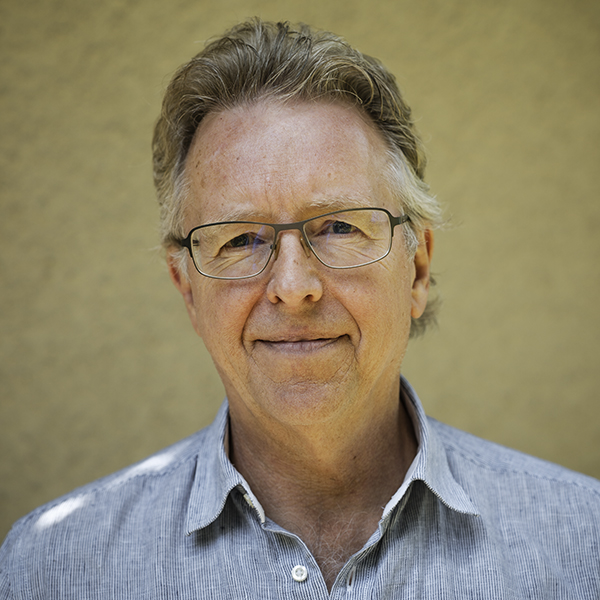 Yes Consulting is at its heart a network of advisors, but there is not one business that does not use a product or service or some form of marketing or third party service. The industry is alive with new products and services and more arrive daily. It is hard to see the "wood for the trees" as the expression goes or sort the "wheat from the chaff".
Through our network of advisors we will be adding products that our network has experience of and is happy to recommend. This is by no means a blanket recommendation, as what works for one host or manager may not work for another. However working in tandem with a network member will help to evaluate the potential and the fit for your business.
Below you will find an explanation of the various categories we have constructed to segment the numerous products and services that are available in the market today.  We may well sub divide these as the directory grows and more companies are added and we are happy to accept recommendations.
We are all also happy to see new products come to the market and on occasions provide private or public feedback. Many network members have years of industry experience and have used hundreds of products and faced many challenges.
IMPORTANT – PLEASE READ FIRST
Yes Consulting has been set up to network the expertise and skills of individuals and businesses to assist the supply chain with tools, skills and knowledge. The industry is increasingly powered by data and exchange of this information. Each and every company needs to address this position as siloed data restricts growth. For example:  A very successful niche location marketing platform may be attractive to a collection of local owners and managers, but their software supply companies refuse to prove an API connection for any number of reasons.  This reduces the manager opportunity and puts the software company in danger of losing clients. We require that all partners and products have a reasonable attitude to a data sharing approach if it helps their clients and the supply chain in general.
---
PRODUCT & SERVICES:- This category includes the mainstream products and services that are on offer to hosts and managers/agencies and used on a daily basis. This may be in traditional vacation rentals or in urban short term rentals. Many will be familiar with software systems, hardware products such as door entry, noise determination, content writers, PR companies, channel managers etc. Initially these are bundled and filtered accordingly to narrow the search.
---
MARKETPLACES:- These are websites, international, national or local that have a good reputation, decent traffic and underlying technology. These sites will accept inventory from varying supply chains or individuals. We review each site and make no judgement on the business model attached, apart from a determination of how it is monetized. We use various tools to ascertain its traffic and positioning, load times and will require T&C's to be published. Please note listing is at the discretion of Yes Consulting.
---
MANAGING AGENCIES:- These businesses that predominantly directly contract owners and run a portfolio of properties. There are literally thousands of these and provided the contracting element is adhered to and the online representation meets professional standards, we will list these accordingly. Agencies who have more "factored" inventory from other contracting suppliers will be listed under marketplaces and labelled "hybrids".
---
PUBLICATIONS:- There are many businesses publishing information for the vacation rental and short term rental sector. Some are free and some have a combination of free and subscription. We have taken the liberty of adding blogs, online magazines and dedicated information sites to this section. New and fresh content is expected for these sites.
---
ON-SITE SUPPLIERS & SERVICES:- (COMING) This category is the non-core daily and onsite in the accommodation products and services. This can be hygiene products, linens, toiletries, inspection services etc. This is an international business and every company will be registered to a location.
---
EVENTS AND CONFERENCES:- These will be the events and conferences that are scheduled in advance by a number of months and attract a national or international following. Local training courses may be added later.
---
ASSOCIATIONS AND SUPPORT ORGANISATIONS:- These are as in the heading, organisations who have group members supporting a Board, committee or panel structures who provide lobbying, information support on all the many aspects of vacation rentals such as changing legislation taxes etc. This section is also for services that provide audit, accréditations etc. and frequently work with associations.
---
HOW TO LIST: – Please read our explanation on application for a listing.
---