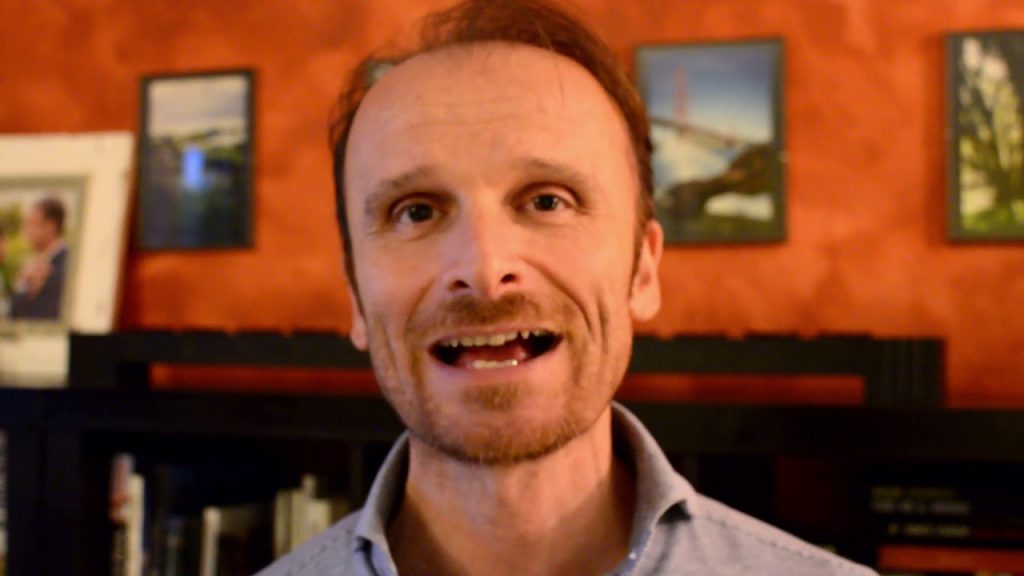 Antonio is a well known Italian personality on the rental circuit, mainly due to his success founding the yearly VRWS conference, an event that has grown from strength to strength since  its inception. 2020 sees its 7th edition and grows in respect every year within the industry.
Prior to the conference circuit Antonio, after his airline career, moved into developing educational materials  with marketing techniques and strategies aimed to maximizing vacation rentals occupancy rates, increasing bookings and revenue through a comprehensive program of workshops and seminars across the UK and Europe.  The online education was carried out through the "Fully Booked Formula" training program, which was restricted number of participants per year.
Like most advisors and networked individuals in Yes.Consulting, Antonio also has his own private rentals and extensive experience with renting them.
---
CONTACT