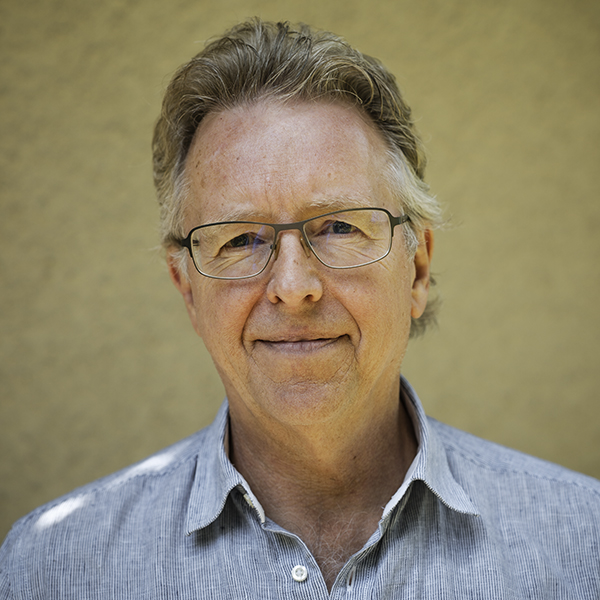 The people you see on this site all have years or experience in the vacation rental industry, which also includes the "short term rental" nomenclature.  Some have experience of running ski inventory, others hyper luxury, some urban master lease inventory, some rural, etc.  Others have extensive experience of single or small numbers of units accommodation and have built expertise over years in several sectors to support the smaller clients. Some have established global networks and have bought and sold businesses.
For example, if you want a website built, we know who, how, why, when, how much. If you want to buy a business and want it vetting, we know who can help. If you have created a new product, we can advise on potential, distribution and price. If you want to expand and are struggling we can council on best approaches. If there is not a person with the skill set on this site, we definitely know one!
The vacation rental industry has gravitated from a backwater leisure style business model to a full on cut throat industry where for many survival is an issue or growth is an objective. The end result is that this is now a commercial sector that requires more and more skills sets, help and advice. This is the simple reason we created yes.consulting. A single resource for all depending on your needs. Many of these great individuals still run businesses but all are willing to spare time. Time costs money of course and the world is short on this as the walls close in as corporations squeeze the pipelines. However money well spent can avoid thousands or even millions later on!
We are also aware that in each country, the rules can be fundamentally different, the market approach needs tailoring, the emails, webs, formats, messaging, operational management, products and more need local expertise. Building a network of experts can solve a lot of your problems or allows you independent council that can clarify direction.
Each advisor or expert works independently
With such a diverse range of skills and personalities and an equally complex client base, there is no simple way to measure or quantify value of work. Each member of the site is responsible for their own work and billing, however this is administered.
We recommend you have at least a 30 minute call to explore the particular challenges you face and understand whether there is a good fit for any particular service. You may always ask for references or samples of work etc. Yes Consulting does not guarantee results and we love to have feedback. We do ask members to also give feedback and as we grow we will be coordinating the experiences in a generic way (as each client account is confidential to that advisor).
How to choose?
Each person has a synopsis of their experience and links to webs or/and their Linkedin/social profiles. You can filter on the page by various metrics related to their chosen or given skills. Each form will send email directly to that person. If in doubt use the general form and ask a question and I will answer personally from the form below: