THANK YOU FOR TAKING THE TIME TO VISIT US.
---
Firstly we hope you are all safe and well and the industry we inhabit has not overcome your own flood barriers. It has been truly disheartening and destructive to so many, individually and in the vacation rental industry.
For this reason, COVID-19 accelerated our concept of a network of "expert practitioners" under a single banner. Eric Mason and I both agreed that the industry will require greater levels of expertise and collaboration, from businesses and individuals who have lived and breathed this sector through its many incarnations.
The Future
There are a lot of harsh realities to be faced in the coming year and we believe by leveraging these competent and experienced practitioners we're helping operators create efficiencies, saving them time and precious cash/capital, "less talk more actual doing".
We will see the need to adopt new strategies, new products, merge businesses and closure of others. Large corporations will evolve and fight for their space in an ever-changing ecosystem. Avoiding the numerous pitfalls that this industry throws up can be achieved by accessing information and experienced people, plus developing the correct strategies.
We have been asked what the elevator pitch is on several occasions, but it's not even been a consideration. But if we had one it would likely be:
"Cooperation lies at the heart of human lives and society, from day-to-day interactions to some of our greatest endeavors. We wish to create something great together"
---
Exciting collaborative opportunities
We already have so much expertise within the group, the opportunity to create or support innovative ideas is exceptional. We are already looking at concepts and ideas for which we have been approached.
The market is expanding in so many directions and we are witnessing such things as simple time saving ideas, security devices and systems, data packaging for price forecasting, cooperative marketplaces, smart homes, AI for social media targeting and much more.
We are also launching an ideas section on yes.consulting shortly so all can involved in the latest breakthroughs and covering this topic in a monthly roundup too. There is also page (link here) related to blue sky thinkers, founders and investors, if any would like an independent view of their business or project.
---
Going Live
Some of our close colleagues will know that this enterprise left the drawing board a few days ago and is now live and growing daily. We are incredibly honored to be joined by such a great collection of individuals and developing forward momentum together.
Can it help your business or you personally, or can you help us? The site has plenty of information at is core, it's a network of members and a recommended directory of products and services. Those of us at Yes understand we're not living through a rehearsal, we're living in the real world so we need real solutions.
Please give us a visit and feel free to leave a comment or connect.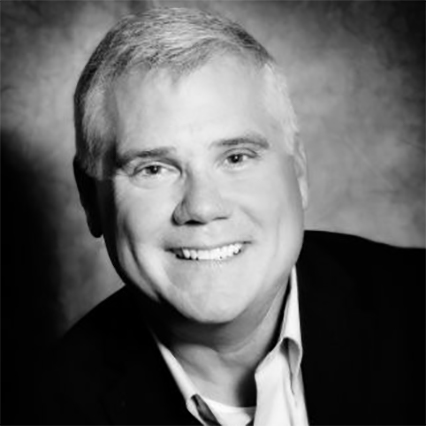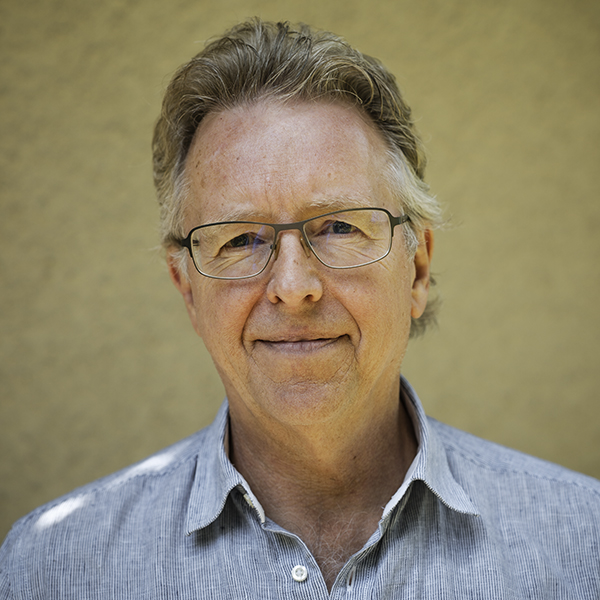 ---