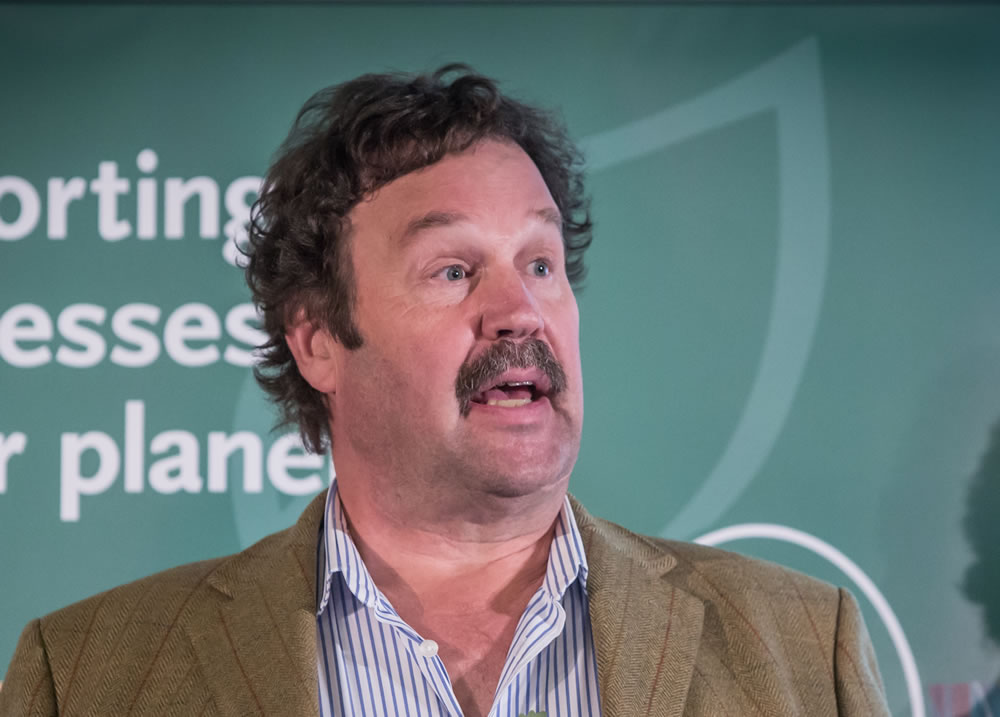 Alistair Handyside owns Higher Wiscombe Holiday Cottages with his wife Lorna. The business is rated at Five Star Gold and has won numerous Green awards. Higher Wiscombe is also one of a small handful of tourism businesses to have won two National Visit England Gold Awards Prior to establishing Higher Wiscombe in 2005, Alistair was a senior executive in IT for twenty-five years.
Alistair set up PASC UK, (Professional Association of Self-Caterers UK), which focuses on a fairer regulation and taxation regime for the sector. PASC UK provided free support to the sector throughout the Covid crisis and was instrumental in developing the Cleaning Protocols for the sector, which have now been downloaded 95,000 times. PASC UK leads the sector in the drive for all paid accommodation to be safe and legal.
Alistair is also active in lobbying for support for the wider tourism sector, he is Chair of the SW Tourism Alliance, Director at the national Tourism Alliance, is Chairman of the East Devon AONB and was until recently Chair of Premier Cottages and the South West Coast Path.
Alistair was awarded and MBE in the June 2018 Queen's Honours for his services to tourism.
---
CONTACT