Short Term Rental Consultants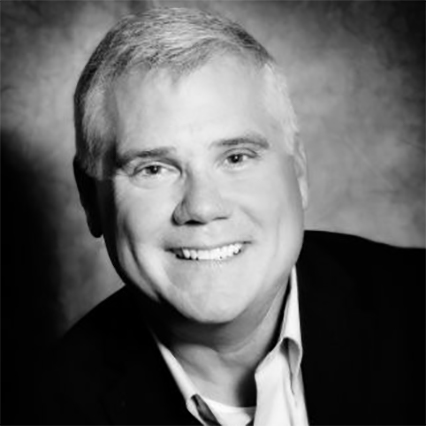 Eric Mason has held leadership positions throughout the services and venture sectors and has successfully started, developed, grew and repositioned various organizations. An accomplished strategist, he understands consumers and market trends by conducting constant in-depth quantitative and qualitative research and turning that research into actionable strategies allowing companies to achieve and exceed desired growth goals while maintaining a high degree of internal cohesiveness.
Eric also bridges the divide between traditional industries and emerging industries one in which he was instrumental in facilitating, the shared accommodation industry known as the Vacation Rental or Hosted Accommodation industry.
Eric has led the development and growth of some of the industries leading technology and service platforms. He has developed distribution strategies for many large management companies, chains, and independent properties leveraging his thorough knowledge of industry channels and how they apply to different business conditions and strategies.
Eric led one of the largest studies ever conducted for the Vacation Rental industry while serving in his executive role with, which gave birth to the largest change in the lodging industry, the recognition of Vacation Rentals / Shared Accommodations as a primary lodging option for consumers.
Eric Mason launched the "Vacation Rental Professionals" social group several years ago. This is now the largest and most recognised Linkedin group on which to post and find new and interesting news and topics in the short-term rental industry.
Join Today if you aren't already a member. (Please avoid posting sales pitches though).
Sign up for our periodic newsletter ~ The Lighthouse
We won't bombard you with news found elsewhere. Our newsletters aim to look over the horizon to see what is coming and how it will affect the market, its investors, owners and managers. Sign up here.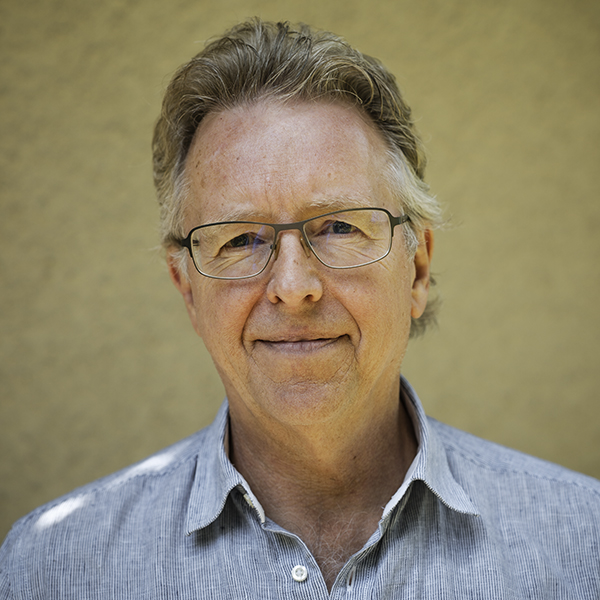 Richard is a veteran of the urban and destination vacation rental industry, an advisor and trustee to a select number of private and public businesses with a focus on expansion, M&A sale and efficiencies.
Richard is also the co-founder of Rentivo, a technology supplier for data driven marketplaces for vacation rental partners, an ex-owner of a UK management company, and co-owner of a European agency, cumulatively approaching 1000 properties.
With extensive hands-on experience across the tech, distribution, management, leasing and servicing arms of short term rentals he is well placed to assist growth businesses that are keen to plan for the future.
Richard has lived and worked in the UK, Middle East, Italy and Switzerland, is an Ex VP of a US master lease business, has successfully crowdfunded and exited 4 companies and assisted a handful more rental businesses with their sale. In his former life he was the CEO of a biotech, service and diagnostic supply company with EMEA responsibilities.
He can be contacted on [email protected] or the contact page form.
After a number of requests he has also created a document to assist any owner or manager thinking of adopting a PMS or changing suppliers. Questions to ask!
After many requests, we have also created a comprehensive document to assist any owner or manager considering adopting a PMS or changing suppliers. Click the link below, add your name and email, and you will be directed to the pdf file for download.
If you would like access to our private list of links and articles that we consider to be of value (not AI ones) and are both useful and portents of the future, please feel free to subscribe.
Please feel free to download out 30-page short-term rental checklist. A wealth of information to avoid those bear traps and the costly mistakes many of us have made.
Smart Hosts
A wealth of expertise
Our Global network
Working Together
We are constantly researching the core elements of the tech market for rentals. The link below is to a survey we have put together to reveal what managers and hosts think, want and need.
April 2023 Newsletter is out. This month we are all about Data, its use, and its dangers. Investors, hosts, managers, and governments all use data and with AI, guest interaction, pricing and legislation all hot topics, we cover them in detail and offer tools to help.
Don't Ignore your data
The M&A Marketplace
Get in touch
Want to learn more, discuss partnerships or get a free initial consultation? Feel free to drop us a message