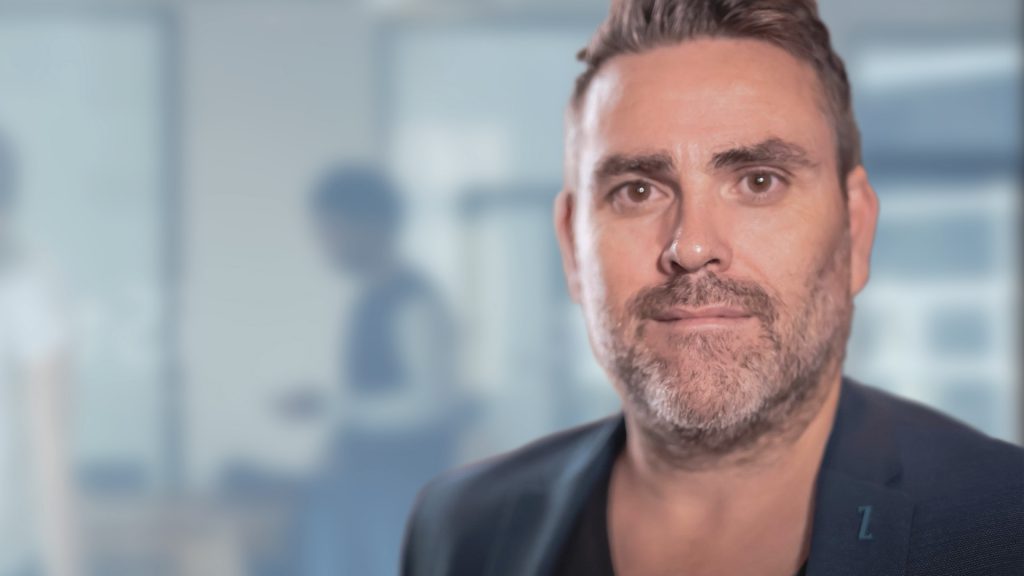 Unquestionably, an industry veteran. Chris's extraordinary journey began in a small studio in the South of France. Over the last two decades, not only has he become a successful self-made entrepreneur; but also, a credible leader within the STR sector.
As a result of building the largest corporate agency in Cannes, Chris now manages 260 properties on the French Riviera. His company AES AEVENTS works with world-renowned brands including Google, Spotify, Disney, Twitter, and Apple; and has grown phenomenally, through direct bookings alone. In a world where many STR businesses are reliant on online travel agencies (OTAs), this is an incredible achievement. 
In addition to managing privately owned properties, Chris also built a self financed portfolio of 19 rental properties all based in Cannes, ranging from 1,2,3 bedroom apartments, which are also included in the AES EVENTS GROUP rental portfolio.
The entrepreneur also founded and personally funded I-PRAC in 2014; this is where his vision of "protecting travellers from rental fraud as well as providing legitimate STR operators the opportunity to showcase their credibility" came to life. I-PRAC is a global verification and membership platform for STR agencies and property owners. Since its inception, it has been restoring trust and confidence back into the sector, at an inspiring rate.
Chris's long-span career speaks volumes about his tenacity, passion, and ability to evolve with the ever-changing travel landscape. In-light of his experience, he understands exactly what it takes to build a sustainable STR business, through controlling overheads and maximising profits – and has survived (and thrived) through a number of business challenges himself. 
---
CONTACT