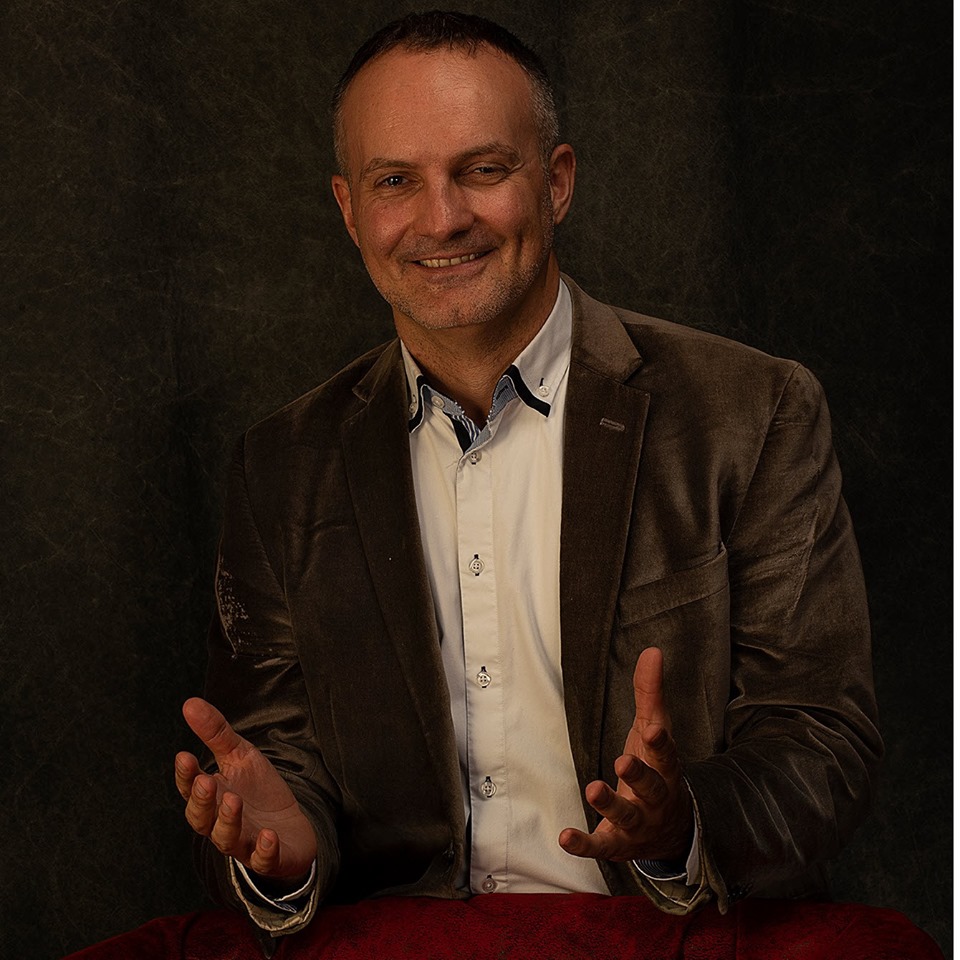 Eric and the VR partnership team specialize in technologies for vacation rentals, including pricing for profit and tech and AI-powered international business development.
After experiences as a marketing manager with L'Oreal and a consultant with McKinsey, Eric started his vacation rental company in Prague in 2004. RENTeGO was the first in Prague to propose online reservation and use code locks. Because the U.S. cloud software he was using did not support multilingual, he leveraged the API and the help of great developers to make a multilingual website and that grew into VR booster – developing custom websites for U.S. companies.
He now leverages these experiences with VR partnership- we help you Get the Global Vacation Rental Market. VR partnership helps suppliers and vacation rental companies go global and leverage technologies and alliances for faster and more profitable growth. We have experience in building business plans, marketing, selling and supporting across many languages, countries and technologies.
---
CONTACT