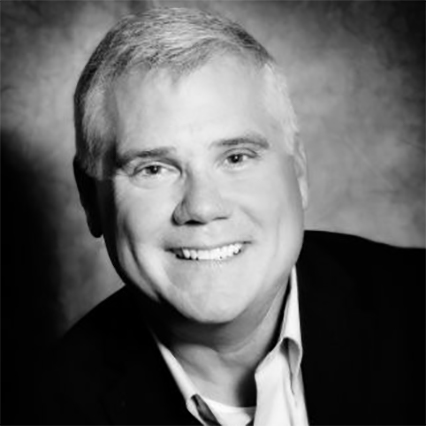 Eric Mason has held leadership positions throughout the services and venture sectors and has successfully started, developed, grew and re-positioned various organizations. An accomplished strategist, he understands consumers and market trends by conducting constant in-depth quantitative and qualitative research and turning that research into actionable strategies allowing companies to achieve and exceed desired growth goals while maintaining a high degree of internal cohesiveness.
Eric also bridges the divide between traditional industries and emerging industries one in which he was instrumental in facilitating, the shared accommodation industry known as the Vacation Rental or Hosted Accommodation industry.
Eric has led the development and growth of some of the industries leading technology and service platforms. He has developed distribution strategies for many large management companies, chains, and independent properties leveraging his thorough knowledge of industry channels and how they apply to different business conditions and strategies.
Eric led one of the largest studies ever conducted for the Vacation Rental industry while serving in his executive role with, which gave birth to the largest change in the lodging industry, the recognition of Vacation Rentals / Shared Accommodations as a primary lodging option for consumers.
---
CONTACT