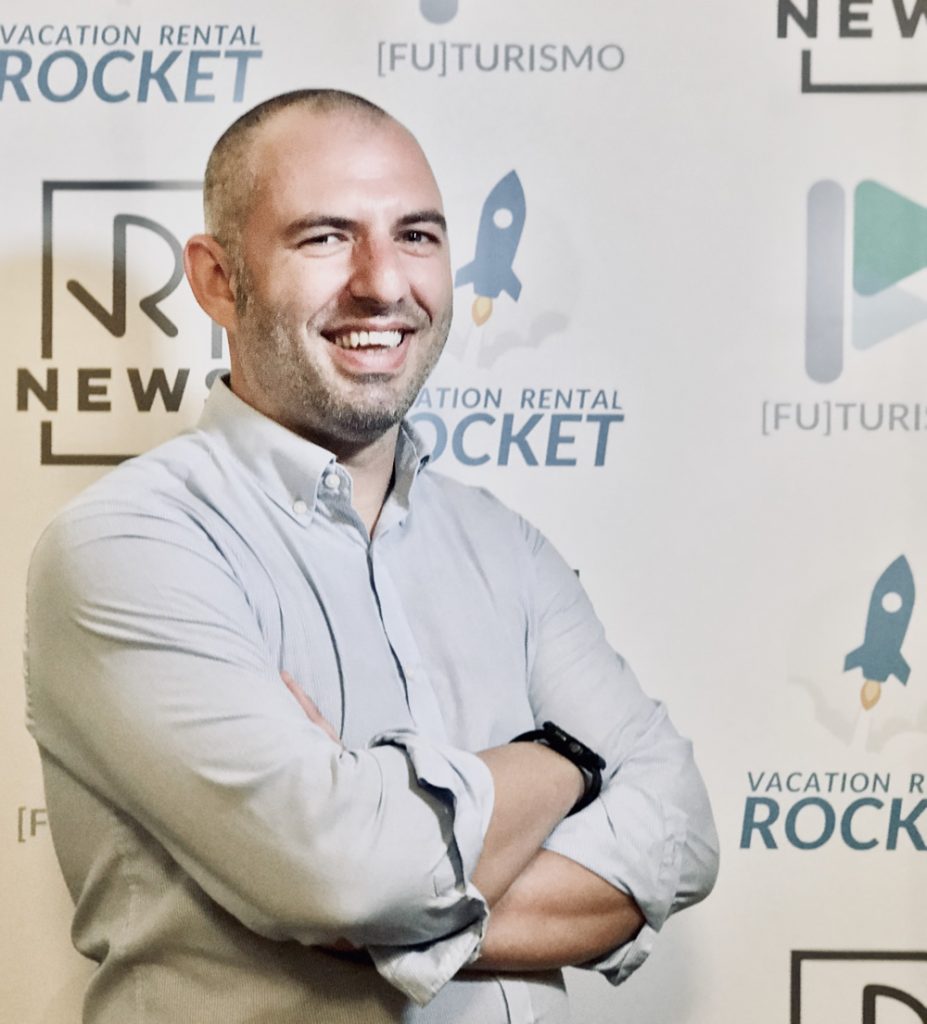 Gianpaolo is a recognized Short Stay Rental professional with over 10-year experience with South European markets.
He had the extraordinary chance to start his career in Barcelona back in 2006 in the early days of the Short Term rentals "Golden era", as Property Manager in some of the most recognized short terms rental companies in town, using later this experience to help international VR tech companies like Kigo, Waytostay and Guesty to establish and expand their businesses in the Italian and Spanish markets.
He also founded his own startup called Localler, an all in one tourism marketing platform designed to provide to Property Managers, Destination Management Companies, and experiences and tours professionals, digital tools aiming to market their products creating "local aggregations". This experience translated into the business development methodology called "Micro OTA", that is now the center of many online and live workshops.
Under the Vacation Rental Rocket brand, he offers holiday rental business development consulting, helping any Holiday-rental-related businesses, to establish, grow and scale-up in Southern Europe (Italy, Spain, Portugal) due to his extensive network of contacts and his deep knowledge of these markets.
After 5 years organizing successful holiday rental educational events in Spain under [FU]Turismo brand, in 2019 together with other hospitality experts, he founded Host B2B, the first real Short Term Rental industry conference in Italy, which main aim is to consolidate the industry and to train hosts and Property Managers on to grow their businesses and to become the real meeting point of the short term rental professionals.
---
CONTACT