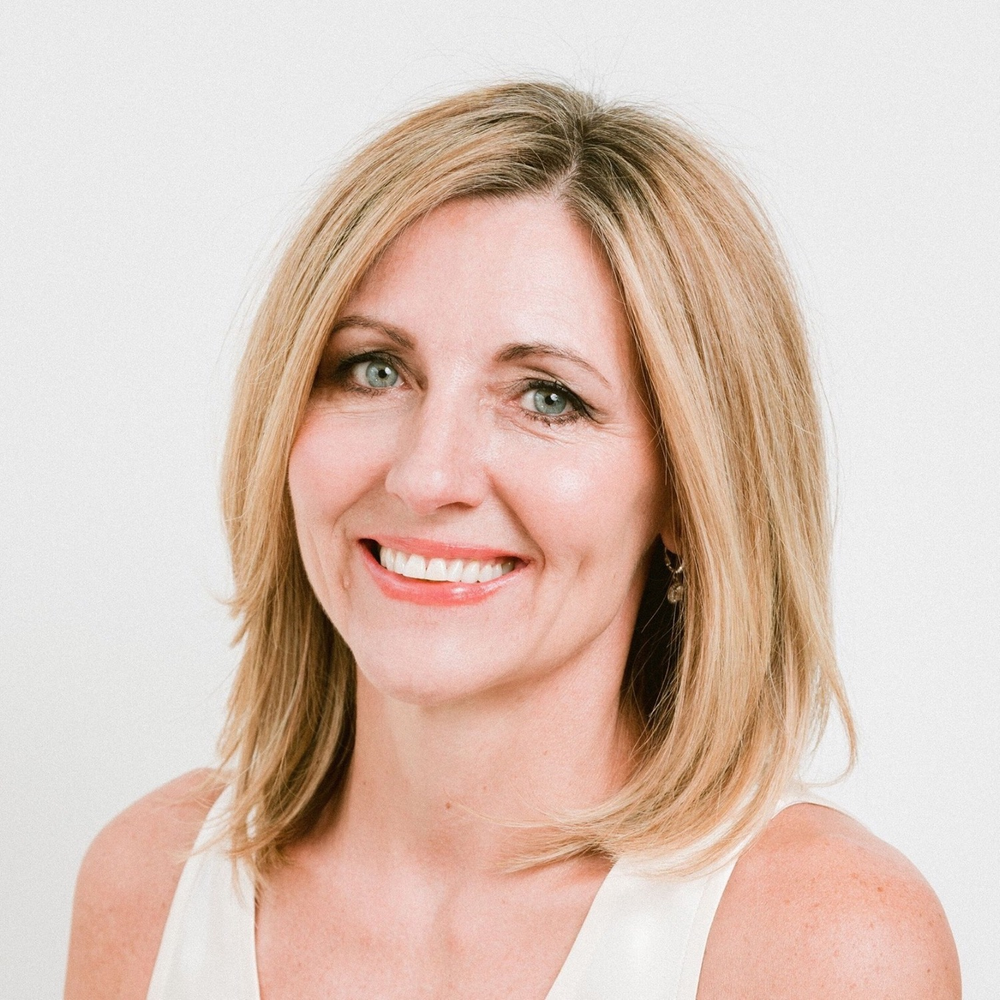 Jayne grew up with the sandy beach of Lake Huron went University and settled in Toronto with my family and made her living selling computer software but in recent years has  successfully grown and managed a sizable luxury portfolio (200+) of fully managed properties on the Lake Muskoka, Ontario.
Jayne McCaw was the recipient of the 2019 RBC Canadian Women Entrepreneur Start Up Award. This Start Up Award recognizes a female entrepreneur who in a minimum of three years has developed a successful business that's ready for the next level of growth. McCaw was one of three Regional Finalists nominated in this category, representing the Central Region.
The RBC Canadian Women Entrepreneur Awards are the pre-eminent national business awards recognizing the country's leading female entrepreneurs. Now in its 27th year, the program is an initiative of Women of Influence, an award-winning organization dedicated to advancing Canadian women.
With great experience of being a startup but also accelerating past many similar businesses through a combination of hard work, research, networking, grants and innovation Jayne is an ideal mentor for this specific type of business in similar situations.
---
CONTACT