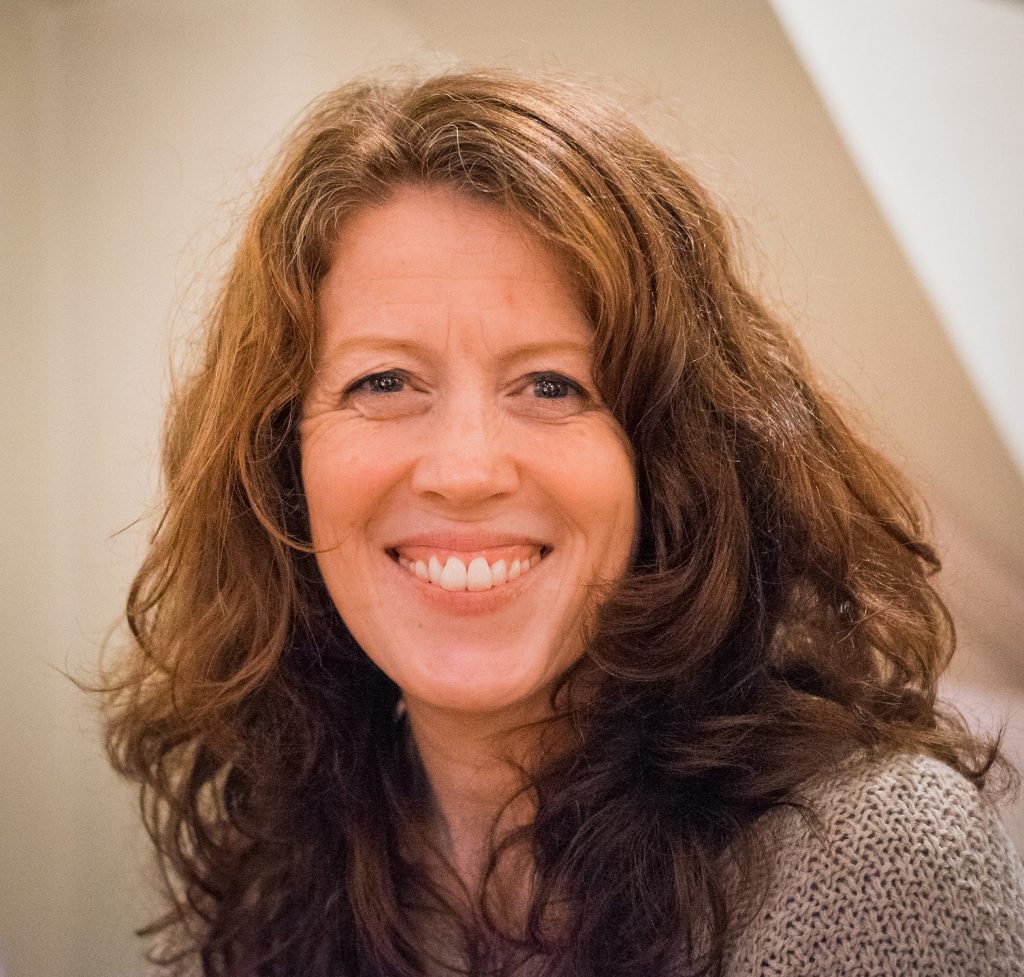 Jessica is the director of Abode PR – a boutique public relations agency and consultancy specializing in working with clients in the international short-term rental, hospitality tech and prop-tech space.
With over 20 years of experience in the travel, technology and hospitality spaces, Jessica also writes and speaks regularly on topics related to public relations, the short-term rental industry, and the travel industry.
She is a member of the Chartered Institute of Public Relations, a non-executive director of the destination marketing organization, Visit Bath, and is the founder of industry resource PillowTalk Media.
Note: Jessica has been providing her skills to numerous well-known companies in this sector and comes highly recommended (Founder)
A few of the articles Jessica has penned! Quality as you can see.
---
CONTACT