Pierre is a recognised Vacation rental expert based in London, and the founder of Bonjour Consulting.
He focuses on helping Vacation Rentals businesses grow through business review (product, distribution and operations analysis), business development projects, sales and customer service training to optimise teams' performances.
After spending 7 years working for small to medium-size (20 to 500 rooms) luxury hotels in France, Switzerland and the UK, Pierre entered the Vacation Rental sector in 2013.
He joined Veeve as employee number 5, leading them to become London's largest private home-manager with 1250 properties, (250 properties in Paris), growing revenue by 40% year on year since 2017 as their Head of Sales.
Pierre understands the challenges Vacation Rentals businesses face and has kept his 'hands-on' approach with Bonjour Consulting to help them implement concrete strategies to grow their revenue and stand out from the crowd.
Pierre conducts business in French, English and Spanish.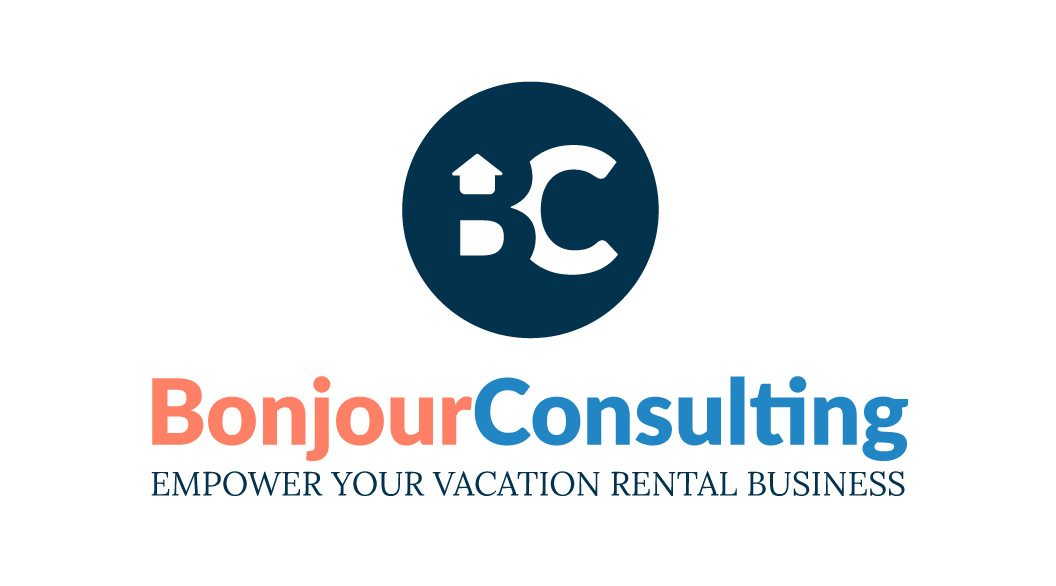 ---
CONTACT
---