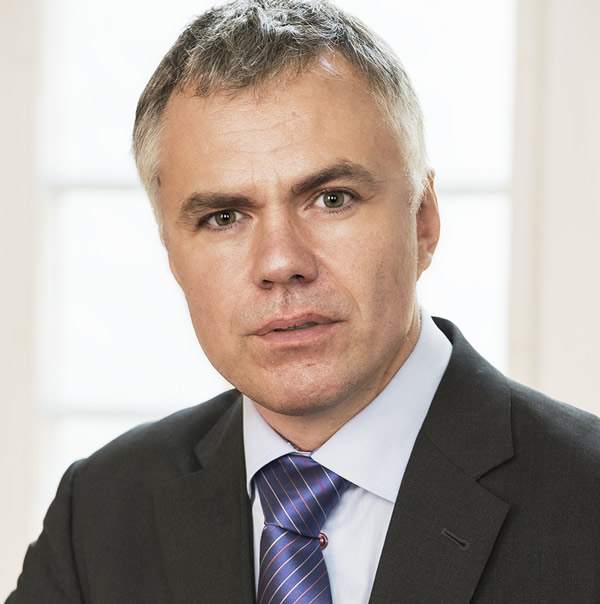 Based in Denmark, Carlos and his organisation works intensely in the holiday home industry to create a greater understanding among politicians, decision makers and the public of the industry's contribution and importance as well as to provide the best conditions for the companies and tourists in the sector.
Carlos has a Masters degree in Economics from the University of Copenhagen and has a background as director of communication at the Danish Chamber of Commerce together with experience in the political sector in several European countries and in the European Union. Carlos's ultimate aim is to unify the industry internationally.
With need to see greater collaboration to achieve unification and deliver a fairer spectrum of opportunity this follows the Yes.Consulting philosophy.
Link to the EHHA page on Yes.Consulting
---
CONTACT