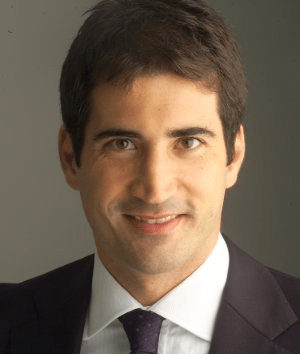 Davide has over 15 years' international work experience, mainly in capital raising and corporate finance. He currently advises large and small enterprises on M&A, capital raising and other transactions. Assignments can be either buy side or sell-side with deal size between €1m and €50m. 
Davide and his team can support clients during the entire transaction process, putting together high-quality documentation, finding suitable investors or potential targets, negotiating price and other important provisions as well as coordinating due diligence work. He is connected to 500+ CEOs, senior directors and investors, mainly of travel & hospitality, technology, digital media and property companies. 
Davide completed an MBA with a finance concentration at London Business School, an exchange programme at Berkeley Haas, and a master's degree in engineering at Federico II, Naples.
Among his pastimes, Davide loves skiing, kayaking and travelling, especially with his two adventurous kids.
---
CONTACT