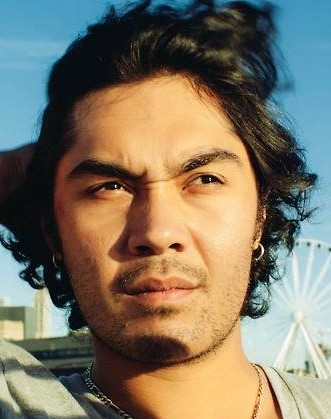 Smart and experienced, the following may sound like a CV but I personally worked with John in 2019/20 and he can bring huge knowledge to the revenue and data intelligence departments of fast growth companies. On a personal note, he's also an awesome artist! (Editor).
---
As one of the first 10 employees at the Vacation Rental start-up Stay Alfred, John de Roulet earned his stripes by leading Stay Alfred's sales department through their first $15m in (profitable) revenue securing their series A financing. He then built their Revenue management team building it from 3 individuals to a tight knit group of 15 data and financial analysts.
John has demonstrated time and time again a capability to think outside of the box and creatively develop processes that enabled Stay Alfred to grow leaps and bounds. From team building to organizational architecture to managing the exponentially increasing flow of data, John helped to develop an environment which enabled success among team members and pushed the innovation, experimentation and growth within the organization.
Consistently tapped by the VP team to lead complex cross-departmental initiatives, leadership teams have trusted John's abilities to think creatively, see the big picture, manage the small details and enable team members to succeed and grow.
As a consultant John brings years of practical experience to the table in Revenue, Acquisition and Organizational strategy having learned the ropes in a fast paced environment which grew from 10 to 300 employees and $2m to $100m in Revenue over 7 short years. John thoroughly enjoys the creativity, and excitement of building something new and is excited for an opportunity to bring his experience in service of hungry and hard working teams!
---
CONTACT