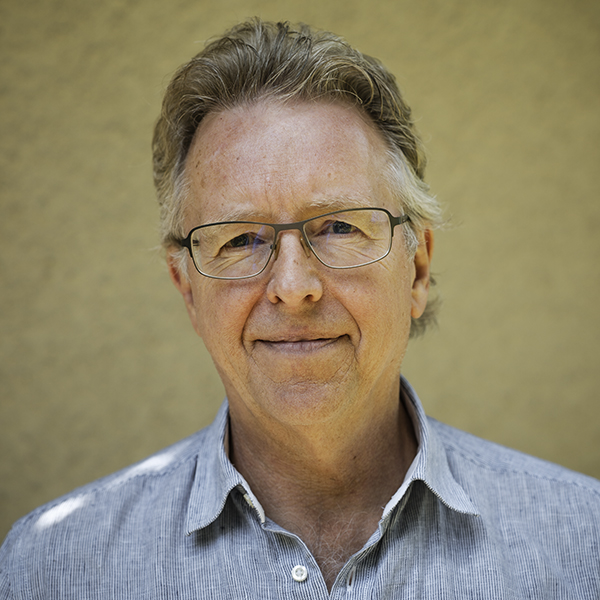 Richard is based in the UK and has over 20 years of experience in the traditional vacation rental industry and urban master lease business. In his short term rental career he has established a private portfolio and also owned and managed rental companies with closing on one thousand properties, ("Discovery Holiday Homes", "Lake Como Homes Ltd" and "The Preferred Apartment Company") all of which have been successfully moved on. Pre Covid, Richard was contracted as VP to Stay Alfred to assist the development of the European portfolio of this fast-growing master lease urban market.
Also as a founder of Rentivo Group, a rental software company, the experience born from being in a pro-active managerial and ownership position has been vested in this software. Successful crowdfunding allowed Rentivo to expand and is now a well-recognised player in this business sector.
Richard is now acting as a consultant, trustee, advisor and non-exec in several sectors of the short term rental industry and public sector. Experience with on the ground managerial issues, the software challenges, plus successful company sales and acquisitions with crowdfunding and investments allows Richard to cover a broad spectrum of a company's needs and also specialises in assisting company sales, their preparation and problem solving for growth businesses. He also frequently speaks at conferences on various rental issues.
A sample of articles:-
Please read this site's newsletters too.
Recent Video/Webinar
---
CONTACT