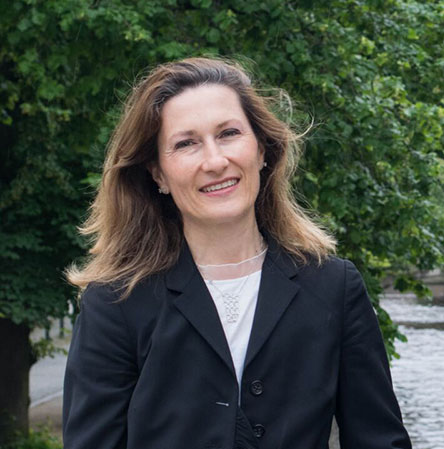 Paola Fiocchi Van den Brande, originally from Italy, moved to London in 2000, after working in Belgium and Germany. After 13 years as Direct Marketing Manager for international publishing and news companies, most recently for Bloomberg LP, Paola decided to launch the vacation rental agency Passepartout Homes in 2011. This is her first experience as an entrepreneur.
Paola graduated from the Catholic University of Milan with a degree in Russian and German and a specialisation in Social Sciences. Paola also holds a Diploma in Direct Marketing, a Certificate in Social Media and a Certificate in Content Marketing from the British Institute of Data and Marketing (IDM).
Passepartout Homes is a boutique vacation rental agency focusing on large luxury holiday villas around the world suitable for multi-generational holidays, retreats and weddings.
Paola also works as a Marketing Consultant for holiday villa owners who need professional help with marketing and social media strategy.
---
CONTACT