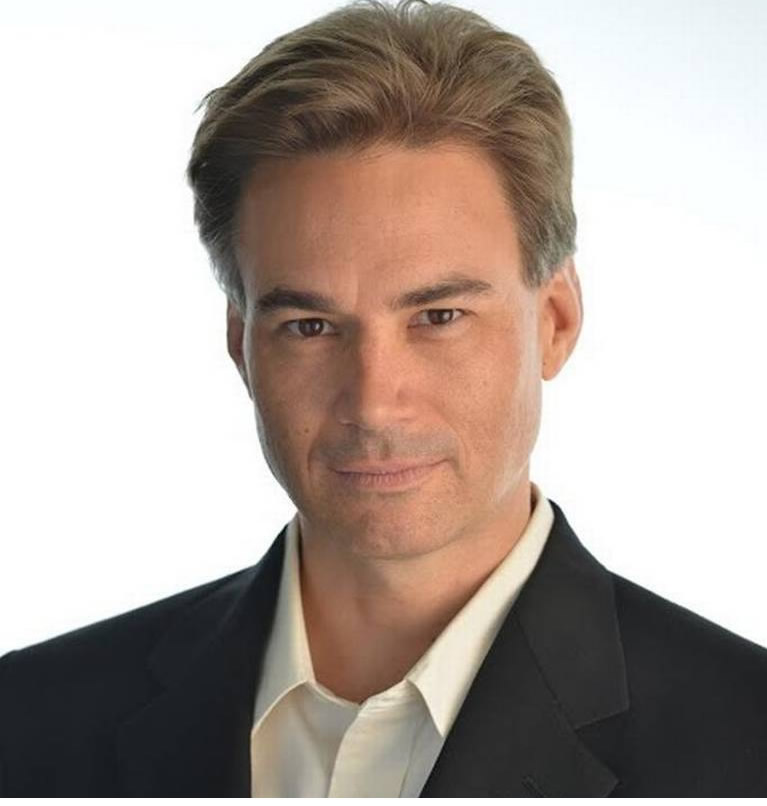 Christopher Elliott is an author, advocate, and journalist. Elliott's books are practical guides that help people make smarter purchases. He founded two nonprofit organizations for consumers and also writes six weekly columns that have a combined reach of 10 million readers.
Unlike many of our practitioners, Chris comes from a completely different track and perspective and focuses fights for as an advocate on a number of subjects. These will reflect heavily within the vacation rental industry.
Treating customers with dignity, kindness and respect. Companies should treat their customers as they would want to be treated — with dignity, kindness and respect. And that should be reciprocated with respect and loyalty by their customers. Programs that attempt to manipulate this natural relationship between companies and customers, such as loyalty programs, hurt everyone in the long term.
Ending deceptive advertising. Consumers want products to do what they promised — no more, no less. When a company advertises something but doesn't deliver, we have a problem.
Encouraging more choices. Mergers and acquisitions are never better for customers — ever. What's more, I've never spoken with a customer who demanded two competitors merge. Simply put, mergers are bad for consumers. The more choices, the better.
Stopping "gotcha" contracts. Companies often create contracts that give their customers zero rights while allowing them to do whatever they please. These so-called "adhesion" contracts are universally hated by their consumers.
---
Elliott was born in Charlotte, N.C., and grew up in Vienna, Austria.  Later, he transferred to Black Forest Academy in Kandern, Germany, before graduating from Briarwood Christian School in Birmingham, Ala., in 1986. He attended Biola University in La Mirada, Calif., for two years and then transferred to the University of California at Irvine, where he graduated with a bachelors degree in humanities in 1990. He received a masters in journalism from the University of California at Berkeley in 1992 and was awarded a Fulbright fellowship in 1996.
In 1996, Elliott registered the domain Elliott.org and began posting stories from readers. Many articles involved seemingly intractable problems with a company. Rather than just complaining, Elliott engaged in an early form of solutions journalism.
In 2006, Tribune Media Services added the Troubleshooter to its lineup for national syndication. In 2009, Elliott started to develop a companion column, Problem Solved, which handled non-travel complaints. Both the features are now syndicated by King Features. In 2001, Elliott became National Geographic Traveler's reader advocate. He remained in that role until National Geographic's sale of the magazine to News Corp. in 2016.
In 2018, after 22 years of self-publishing Elliott.org, Elliott incorporated Elliott Advocacy as a 501 (c)(3) nonprofit organization, with a mission to help empower customers to solve their problems and help those who can't.
Elliott pens a weekly column for the Washington Post called The Navigator, which focuses on being a smarter and more informed traveler.
• He writes USA Today's weekly On Travel and Away is Home columns. On Travel is a weekly feature that helps travelers understand the inner workings of the travel industry, and how to make the most of their next trip. Away is Home is USA Today's family travel column. You can find past On Travel and Away is Home columns here, too.
• He's a contributor to Forbes. Elliott writes about customer service issues, with a specialty in technology and travel. Many of these columns are also distributed as Smart Consumer columns through syndication.
• He hosts the a consumer advocacy podcast on Spotify. You can subscribe to the podcast on your favorite podcasting service, including Anchor,  Apple Podcasts,  Breaker, Google Podcasts, Overcast, Pocket Casts, and RadioPublic.
---
CONTACT